How to Recover From Overindulging
#makeyourselfbetterMonday 
It's the Monday after the Easter long weekend, and we know that lots of people have spent the weekend celebrating with family and friends. If the Easter Bunny visited your house and left chocolate everywhere, or you over-indulged at a big dinner, we have a plan to help you get back on track!
1.  Put down the chocolate/ cookies/ hunk of ham! You don't have to continue to damage your body, or give up on your commitment to health and fitness because of one setback.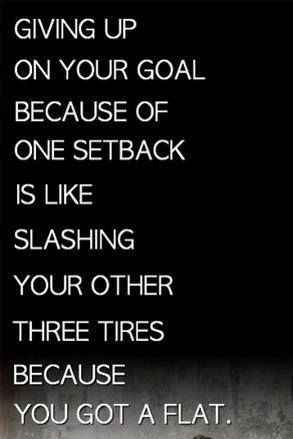 2.  Eat something healthy for breakfast. If you overindulged last night, don't try to starve yourself today, because you'll be more likely to find yourself hungry and digging into the cupboard for last minute unhealthy snacks. Try a spinach omelette, a green smoothie, a lettuce wrap, or some delicious "faux oatmeal" made with nuts and seeds(check out the recipe here)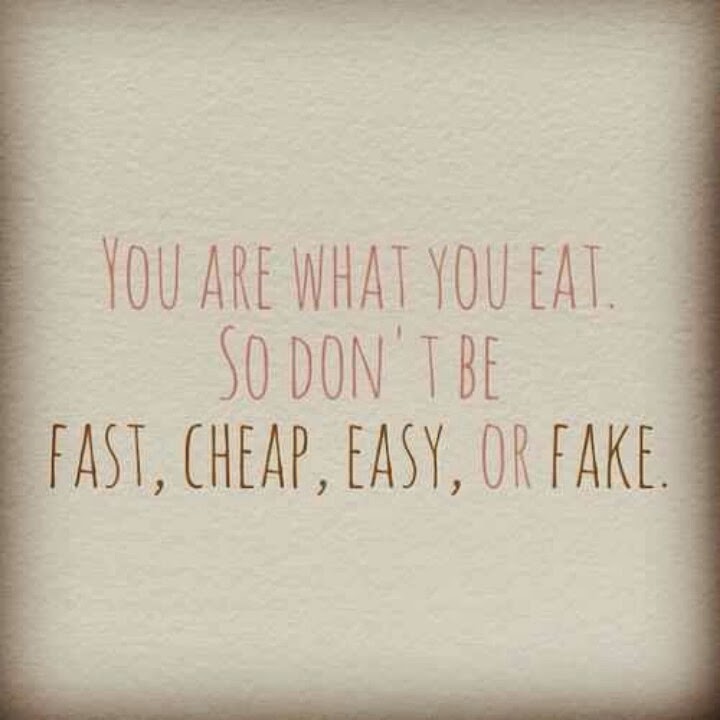 3. Hydrate! It's not unlikely that you overloaded on sugar and/or sodium in your overindulgence, so help your body recover by loading up on water. As a bonus, it will fill you up and decrease your desire to eat junk food.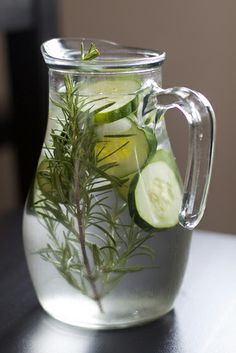 4.  Chow down on a big bowl of dark green salad for lunch. Use as many delicious veggie ingredients as possible, and skip the dressing, or use a small amount of olive oil and vinegar. The water in the vegetables will help you rehydrate, and you'll feel satisfied by the kale, romaine, spinach or broco-slaw fibre!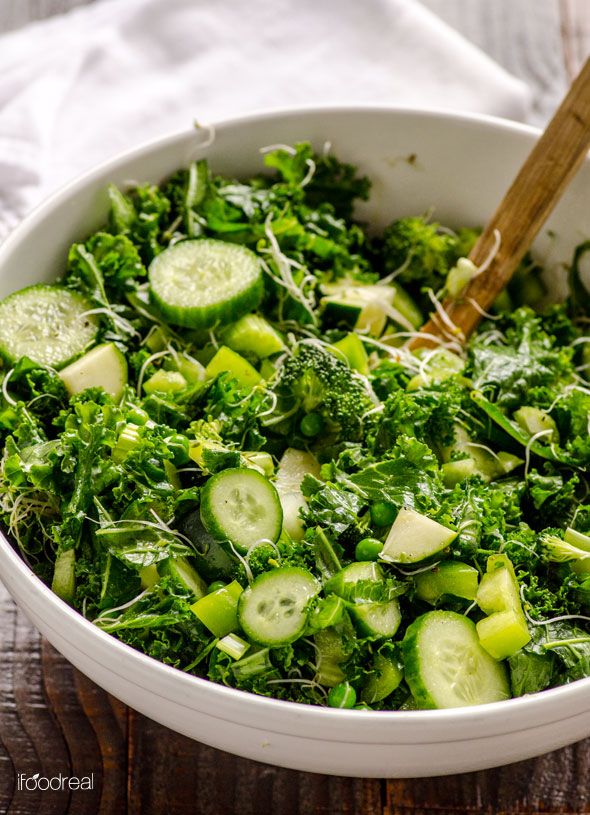 5. Snack in the afternoon. Avoid raiding your pantry when you get home, carry a healthy snack with you. Toss some nuts or chopped veggies in your bag or car, and eat on the go. Don't forget to drink some more water with your snack.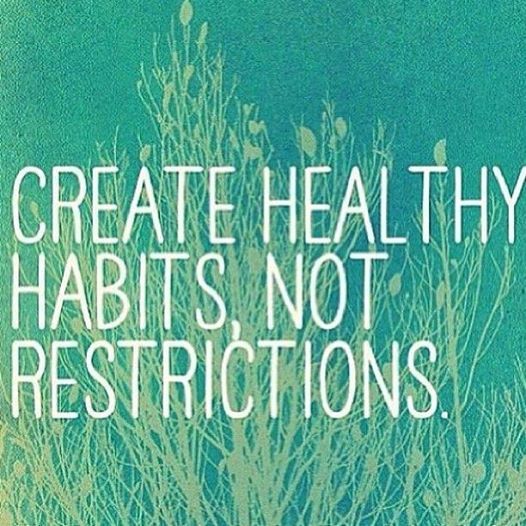 6.  Make a nutritious dinner at home. Stick to a healthy portion of lean protein and veggies, with a small bowl of berries for desert. 
7.  Work out! Get to Fit1 for a bootcamp session, or head out for a run or a bike ride. Exercise will make you feel better, and help you get back on track with your healthy lifestyle. 
Co-Ed Bootcamp Classes in Etobicoke, Toronto (on the Mississauga Border)
Monday, Wednesday, Friday: 7:00am – 8:00am, 6:30pm – 7:30pm
Tuesday, Thursday: 6:00am
Saturday: Karma Classes (minimum $5 donation to abilitygives.org) 9:00am
Women Only Bootcamp Classes in Etobicoke, Toronto (Five minutes walk away from Islington Subway Station, on the border of Mississauga)
Monday, Wednesday, Friday: 9:30am-10:30am
Personal Training in Etobicoke, Toronto. Available 7 Days Per Week By Appointment