REOPENING GUIDELINES AND PROTOCOLS
Our New Experience at Fit1Bootcamp during Phase 3 in Toronto
All Members and Guests are asked to not attend a session if you are feeling under the weather in any way
All Classes must be registered online
All Members and Guests will be sent an online Declaration Waiver and will be required to sign the waiver at every visit
When you arrive we will allow two in the door at a time to remove shoes and move to your station quickly. Please line up outside the studio socially distanced until there is room for the next two
We will have socially distanced respected stations which will be set up prior to your arrival
Each Station will have a bottle of Disinfectant and your personal cloth to help us keep our equipment sanitized between classes
Being that our door enters directly into the gym space, you are required to wear a mask but is not required during a Fitness Class or session.
As much as we love to high five, hug and hang around to catch up, we will  required our Members to leave directly after sanitizing your station and perhaps have a chat in the parking lot socially distanced of course.
EXPERIENCING SYMPTOMS
ARE YOU READY TO TRAIN CHECKLIST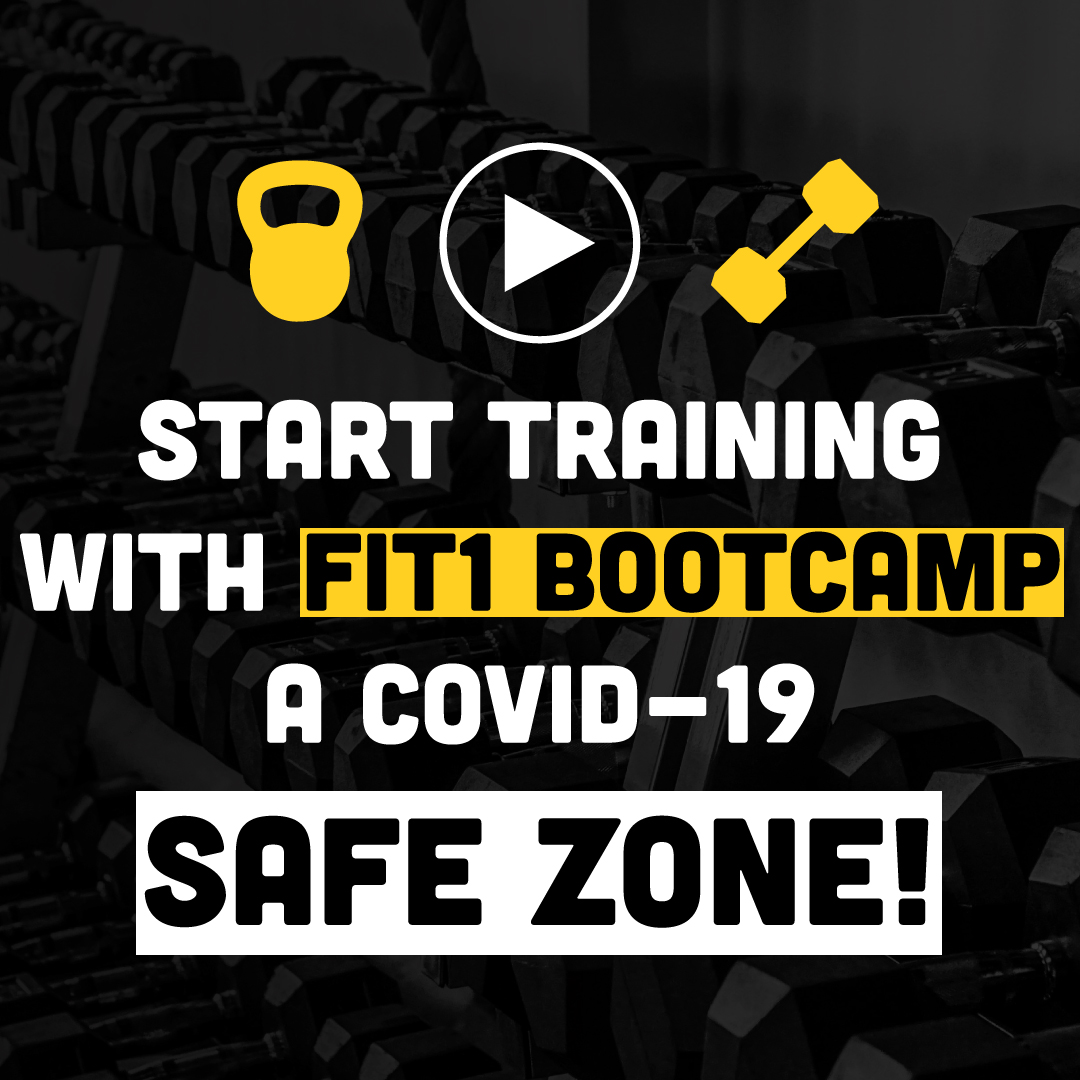 ETOBICOKE FITNESS
MEMBER RESULTS