Fit1 Bootcamp
Our qualified instructors will help you reach your fitness goals quickly and safely! Every training session is led by a certified personal trainer and is designed to challenge you to new levels in a fun and supportive environment. Whether your goal is to burn that unwanted fat, or reach new levels of fitness, we'll help you efficiently attain your goals every step of the way.
Located at 46 Fieldway Road #8 Etobicoke, Ontario M8Z-3L2 – view map
REACH YOUR GOALS FASTER
FUN, High Energy Training Sessions
BOOST YOUR ENERGY & STAMINA
Motivational and supportive environment
BURN THE
FAT

FOR GOOD

Flexible fitness packages with Nutrition Guidance and Accountability
Join Us Now For These Upcoming Events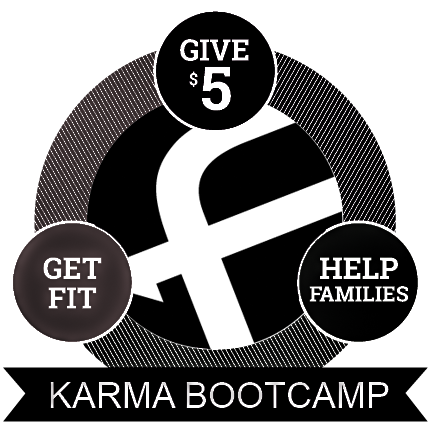 Minimum $ 5 donation
Join us with your friends and family every Saturday morning at 10:00am for a total body workout. Show up at 9:50 to fill out forms before class begins. Bring workout clothes, clean indoor shoes and water. COME HYDRATED AND FUELED FOR YOUR WORKOUT!
Fit 1 Bootcamp is a proud supporter of AbilityGives. 100% of your donations will help this inspiring organization give the "Gift of Independence"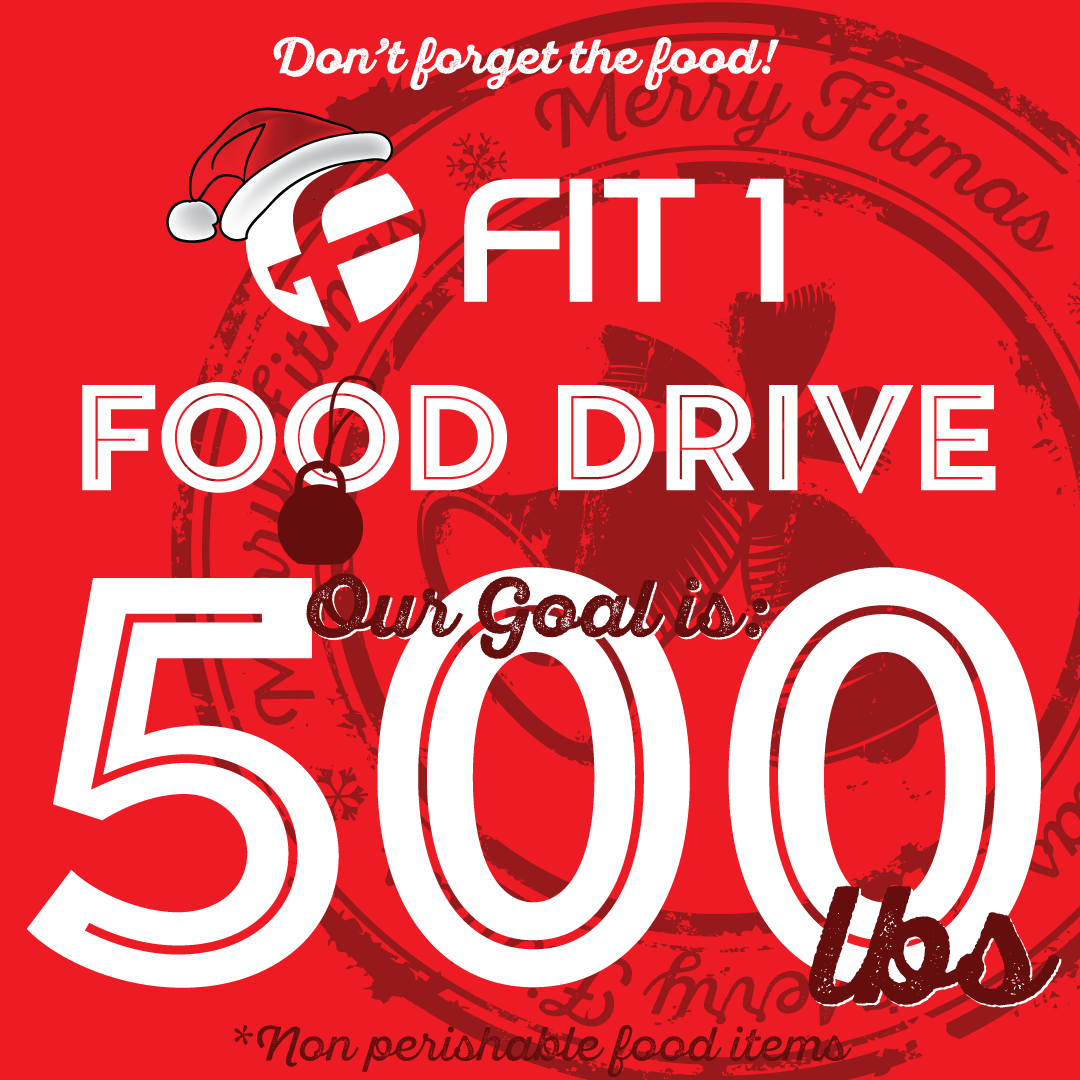 Pounds of Food Collected! Congratulations everyone... we did it! Thank you for all of your donations to the annual food drive ~ We hit the goal early! It is amazing to be surrounded by such positive, giving souls who take action when they know there are others out there who are in need! Bootcampers... you amaze me! Big hearts on the floor and off!