Fitness for Kids
A Stuctured Fitness Program That's Fun And Effective
Our youth fitness program is for kids 8-14 years of age and is offered on Monday's, Wednesday's, and Friday's, after school from 5-6pm. The workouts are fun and challenging and will increase their competence in physical fitness. Our multi-level, developmentally appropriate classes are designed to ensure your child's proper fitness progression while providing a fun social engagement! Your children are closely supervised by one of our certified personal trainers.
Our mission is to promote a healthy active lifestyle so the children can learn positive healthy habits from a young age that will stay with them for a lifetime. Get your children on the right track in our fitness program and help them to get fit, stay strong and build lasting confidence.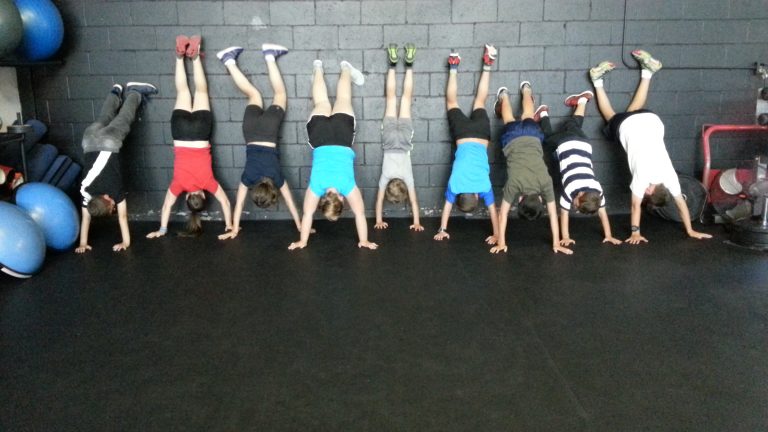 My kids also come to Fit 1 for an amazing children's Sport-Fit program offered 3x a week.  They have become fit, gained confidence, and best of all, see the benefits and are now hooked on a healthier lifestyle.
Maureen Hanson
Yes! I'm Ready to get my children started in the fitness program
Fill out this form and we'll contact you within 24 hours to schedule your no obligation fitness consultation. You'll also get a free subscription to our weekly newsletter that is jam packed full of the latest fitness information, tips and healthy recipes. You can unsubscribe at any time.