LEN BENOIT
Over 15 Years experience
Hi, my name is Len. I am the trainer here at Fit 1 Bootcamp. I created Fit 1 Bootcamp because I was tired of all of the misinformation out there and wanted to show the truth about how to achieve sustainable fat loss and provide the most effective workout available to you, all delivered in a fun and supportive environment!
I've been a fitness professional for over 15 years and I understand that combining a smart workout, and an effective nutritional plan along with a supportive environment are the keys to your success.
I hold a host of certifications all designed to aid you in your health and fitness goals. I am here to support you!
CERTIFICATIONS:
Certified Personal Trainer
Certified CrossFit Instructor
Certified Adaptive Body Worker
Certified NLP Master Practitioner
Certified Black Belt
Certified Clubbell Yoga Instructor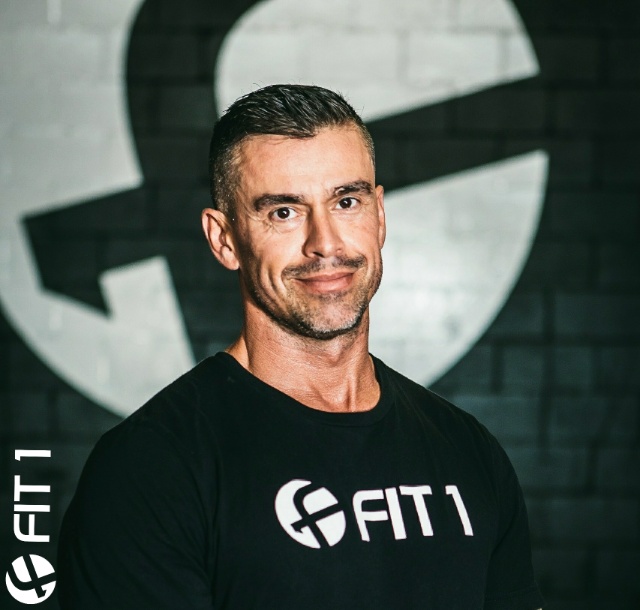 Yes! I'm Ready For A Healthier Life!
If you're ready to get in the best shape of your life then contact our certified personal trainers today for a free consultation and let's discuss your goals.
If you would like to try us out to get a feel for what we do, please attend one of our Karma Bootcamp workouts.