#WhatscookinWednesday: Delicious, Nutritious, Banana, Coconut, CHIA PUDDING!
If you've never tried chia seed pudding, you've been missing out on a delicious secret!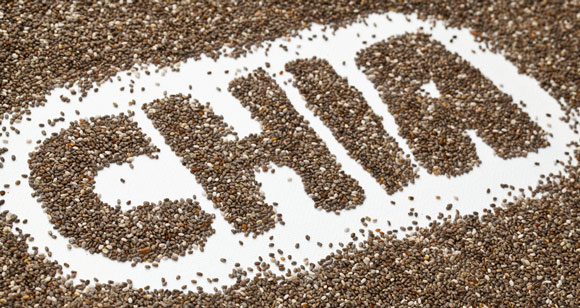 Ch-chi-chi-chia is a magical thing! Chia seeds are loaded with nutrients and antioxidants, low in calories, and very high in fibre! Eating chia seeds has been proven to lower the risk of type 2 diabetes and heart disease.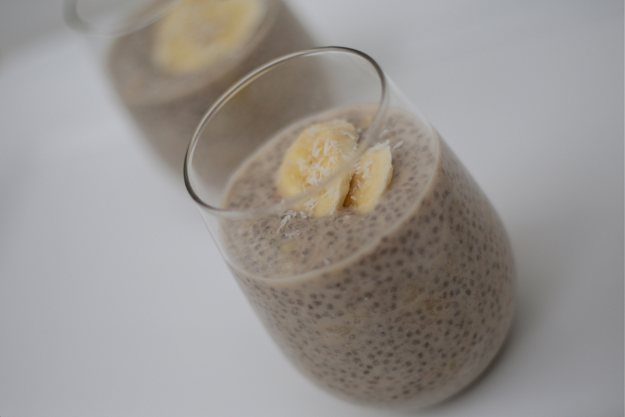 Banana Coconut Chia Pudding
Courtesy of www.healthyblenderrecipes.com
Ingredients:
2 cups unsweetened coconut milk (in carton)
½ cup unsweetened shredded coconut, plus more for garnish
1 tablespoon pure maple syrup
1 teaspoon natural vanilla extract
¾ teaspoon ground cinnamon
pinch Celtic sea salt
¼ cup chia seeds
2 ripe bananas
Instructions:
Throw the coconut milk, shredded coconut, maple syrup, vanilla, and cinnamon into your blender and blast on high for 1 to 2 minutes until the coconut is well pulverized. Transfer this mixture to a glass bowl or large jar and stir in the chia seeds until well combined.
Chill in the fridge for at least 3 hours stirring occasionally to evenly distribute the chia seeds.
Once chilled, stir the mixture again and then add 1 mashed banana.
Transfer the mixture to 4 serving bowls and top with chopped banana and shredded coconut. YUM!
After you eat the pudding, drink some water, digest, and the join us for the best bootcamp in town!
Co-Ed Bootcamp Classes in Etobicoke, Toronto (on the Mississauga Border)
Monday, Wednesday, Friday: 7:00am – 8:00am, 6:30pm – 7:30pm
Tuesday, Thursday: 6:00am
Saturday: Karma Classes (minimum $5 donation to abilitygives.org) 9:00am
Women Only Bootcamp Classes in Etobicoke, Toronto (Five minutes walk away from Islington Subway Station, on the border of Mississauga)
Monday, Wednesday, Friday: 9:30am-10:30am
Personal Training in Etobicoke, Toronto. Available 7 Days Per Week By Appointment