#makeyourselfbetterMonday: Music Makes Life (and Exercise!) Better!
It's #makeyourselfbetter Monday again, and our hot tip for the week is: Listen to Music! Music is proven to make life better in so many ways! It can lift your spirits when you're down, motivate you, empower you… and the list goes on!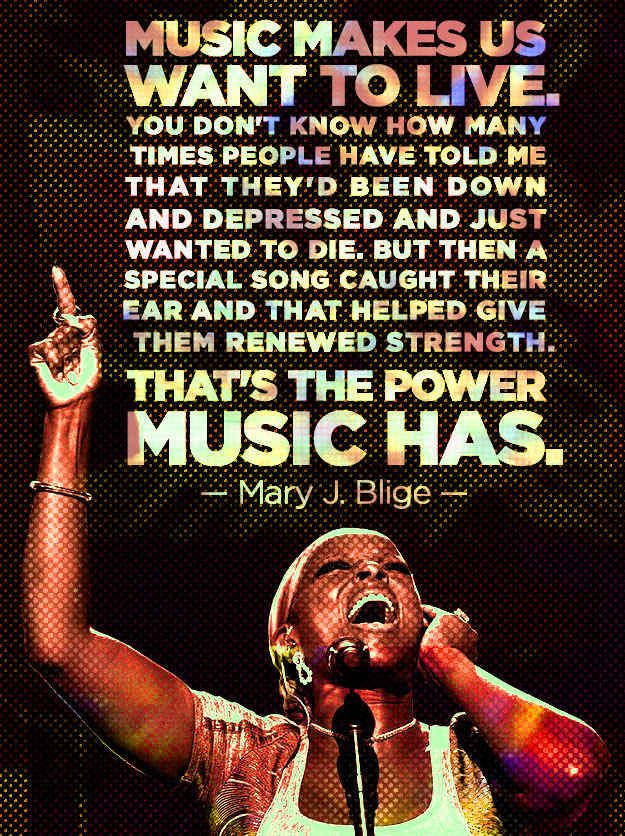 1.  Music improves your physical endurance!
A ton of research has proven that music can increase physical endurance. A study from Brunel University showed that music can enhance endurance by 15% and improve the 'feeling states' of exercisers, helping them to derive much greater pleasure from the task. One significant finding is that music can help exercisers to feel more positive even when they are working out at a very high intensity – close to physical exhaustion. 
2.  Listening to music can make you healthier!
Listening to music releases dopamine, often called the "pleasure chemical", which is also released when you eat delicious food, or have sex!
3. Singing along to music makes you happier!
Have you ever heard of "singer's high"? It's an awesome emotion that stems from a surge of endorphins released when we sing. Music also lowers cortisol, a chemical that signals levels of stress.
4.  Take a break and get motivated, healthy, and happy now!
Play your favourite song, dance around, sing along (if you're not in your office!)…. how do you feel? Here's a link to a happy Michael Franti song to light up your Monday: Michael Franti – Say Hey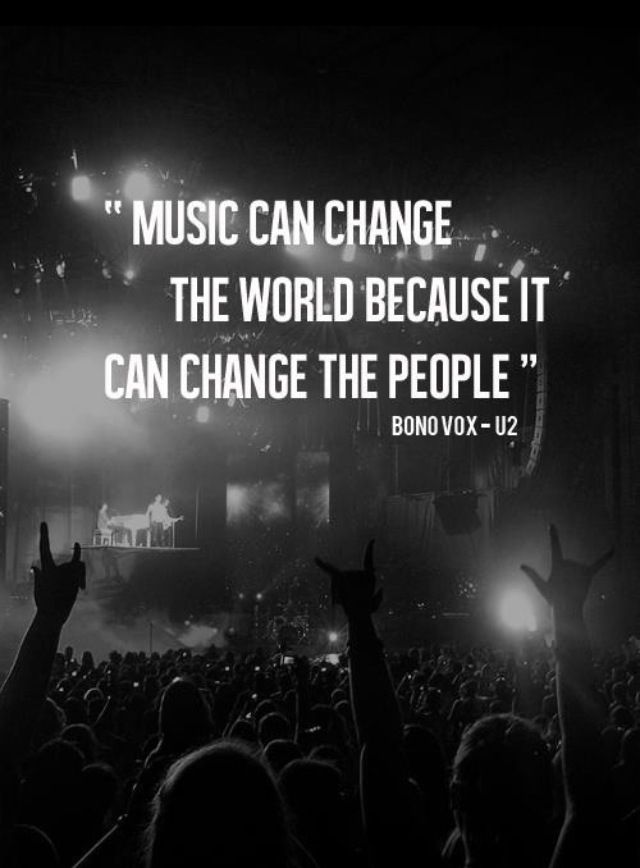 You're only one workout away from a good mood, enhanced self-esteem, and improved fitness! Join the Fit1 Bootcamp team in our Etobicoke gym for classes year round, indoors in the winter, and indoors and outdoors in the summer.
Co-Ed Bootcamp Classes in Etobicoke, Toronto
Monday, Wednesday, Friday: 7:00am – 8:00am, 6:30pm – 7:30pm
Tuesday, Thursday: 6:00am
Saturday: Karma Classes (minimum $5 donation to abilitygives.org) 9:00am
Women Only Bootcamp Classes in Etobicoke, Toronto
Monday, Wednesday, Friday: 9:30am-10:30am
Personal Training in Etobicoke, Toronto. Available 7 Days Per Week By Appointment