Events, Workshops & Certifications
Workshops and Certifications, a Fit 1 Fusion Company, Etobicoke, ON
Whether you're looking to refine your technique for optimal performance, get the edge in your training by dealing with the restrictions that hold you back or receive sound nutritional guidance, we've got you covered.  Find a workshop that address your needs or register for specialized training certifications.  Check back often to get updates on what's available each month.   
Members and non-members are welcome to participate in our workshops and certifications!
Maximize Results by engaging the body in perfect technique! Learn exactly how every exercise should be performed to make the most of every workout! Find out more by clicking button below.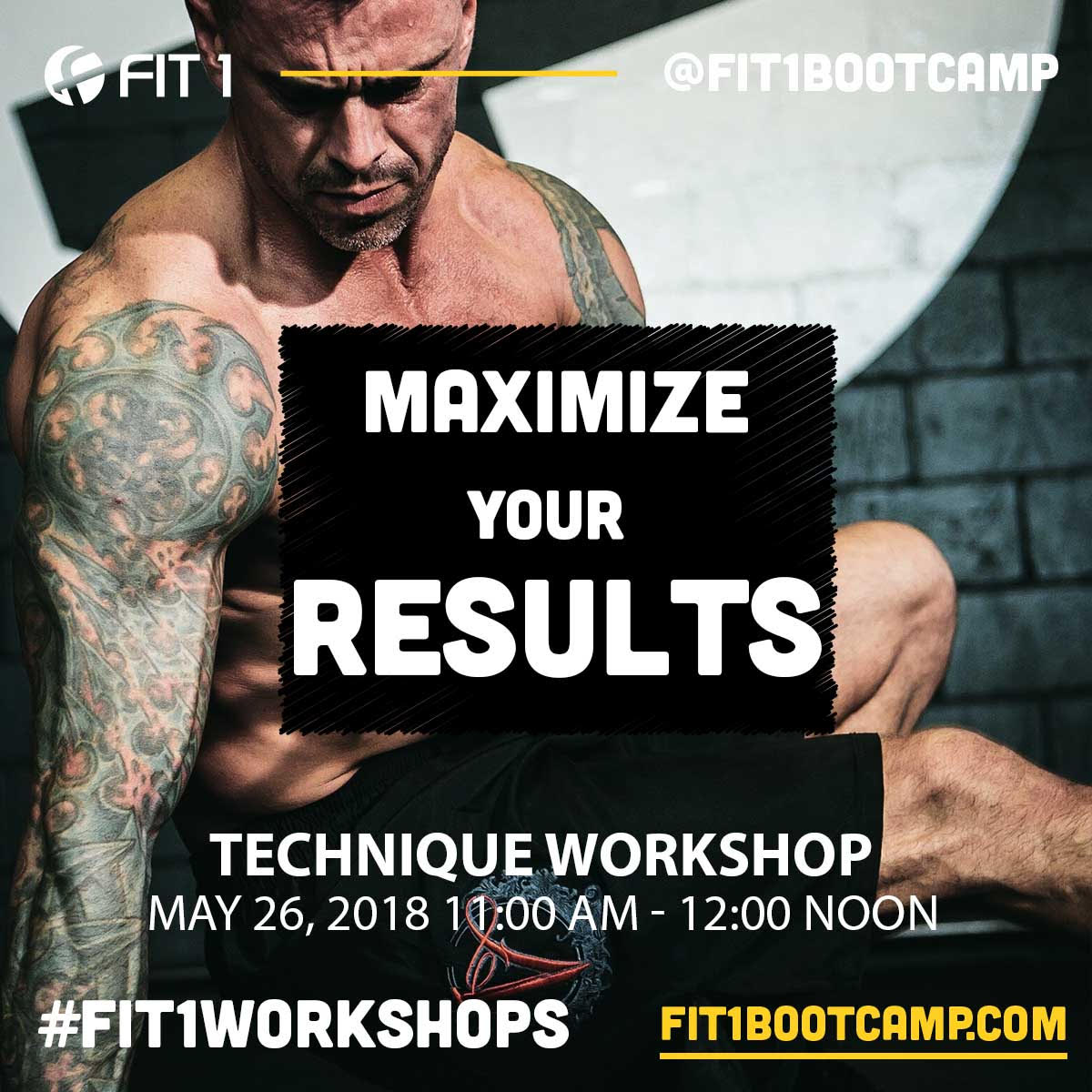 healthy looks good on everyone
Healthy Back, Neck and Shoulders (Part 2)
No matter your age or condition, the brain is always willing to make improvements that affect the body in a positive way.  Get the tools that you need to improve your life through gentle, small, and painless movements and exercises.  The goal of this workshop is to train the body and brain to work seamlessly together for greater pain-free mobility.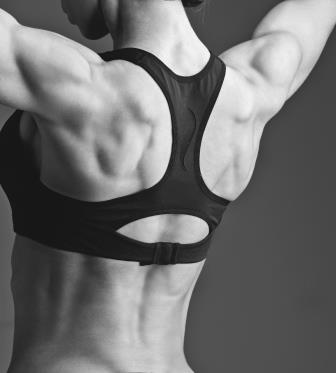 Get to the condition behind the immediate problem and resolve it
Adaptive Bodywork Certification
Building a better foundation
Whether you are a circus performer, an acrobat, a gymnast, an Olympic lifter, an X-Fit athlete, or any form of athlete engaged in the rigors of intense training and sports specialization, it is important to understand the consequences that injury to an athlete's connective tissue support system will have on their potential for coordinated, pain free movement…