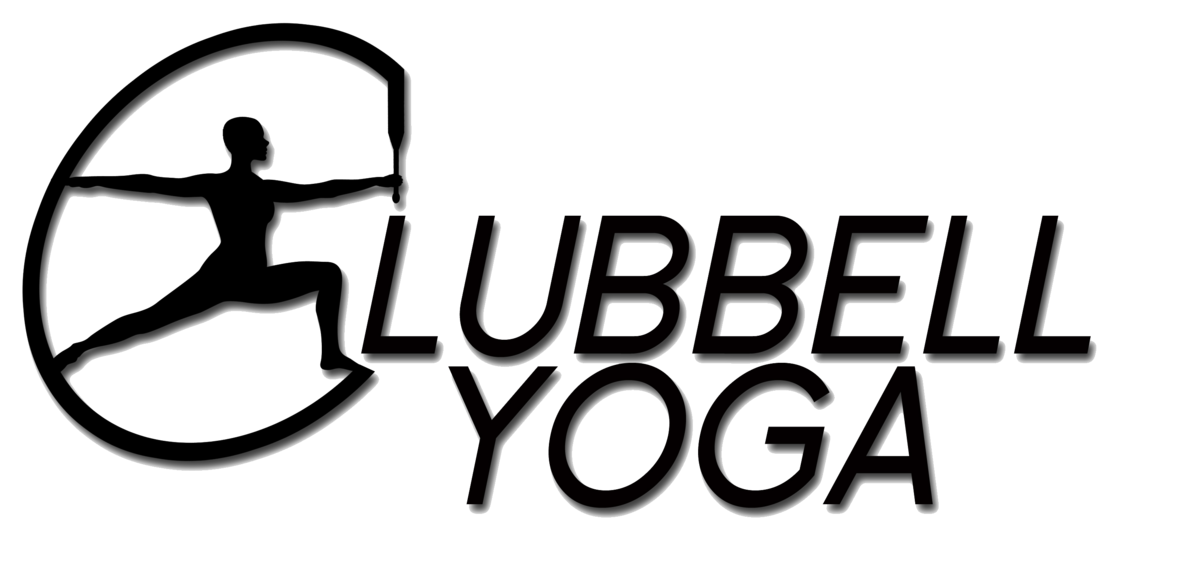 Build strength, balance and flexibility in this action-packed class and Yoga fun!
Love Yoga but need a little more challenge? Unlock your power through this Yoga, ClubBell + strength fusion with ClubBell Yoga.
With Clubbell Yoga you will:
refine your techniques for a more effective workout
strengthen muscles and define your legs, arms, shoulders, and core
improve endurance
heal old injuries
improve flexibility and joint health
… and so much more!
No matter how proficient you are in Yoga, I can promise, you haven't had this kind of challenge in a long time! We are currently the only gym in Toronto offering this amazing program! Join me for a FREE Introductory class and find out first what the fuss is all about!
"YOGA MAKES YOU STRONG, CLUBBELL YOGA MAKES YOU STRONGER" – Len Benoit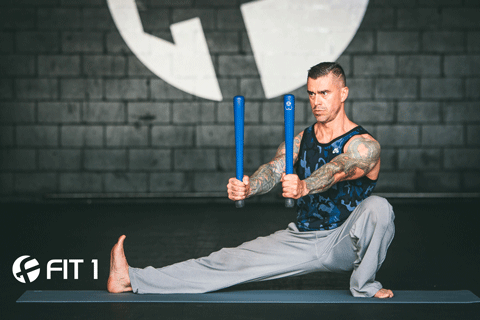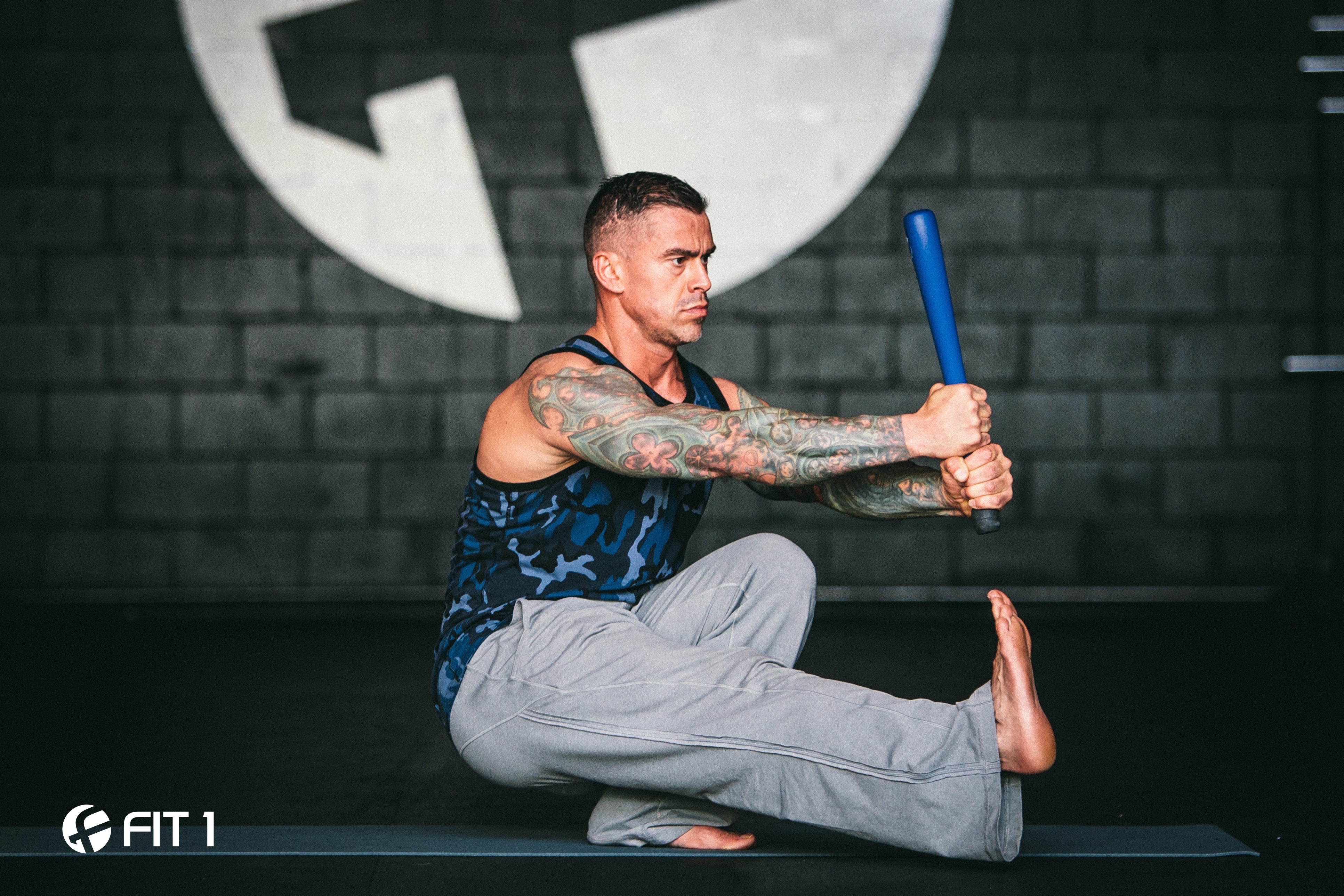 Yes! I'm Ready For A Healthier Life!
If you're ready to release stored tension in your body and access the powerhouse of the inner core with challenging and engaging workouts with our Clubbell Yoga then contact us today for your FREE Introductory Lesson.